I have a confession: I'm obsessed with Sweden. After a recent binge on Swedish blogs that I don't understand, there has been a direct influence on my clothing. I present you with a few of my favourite images:
blogg.veckorevyn.com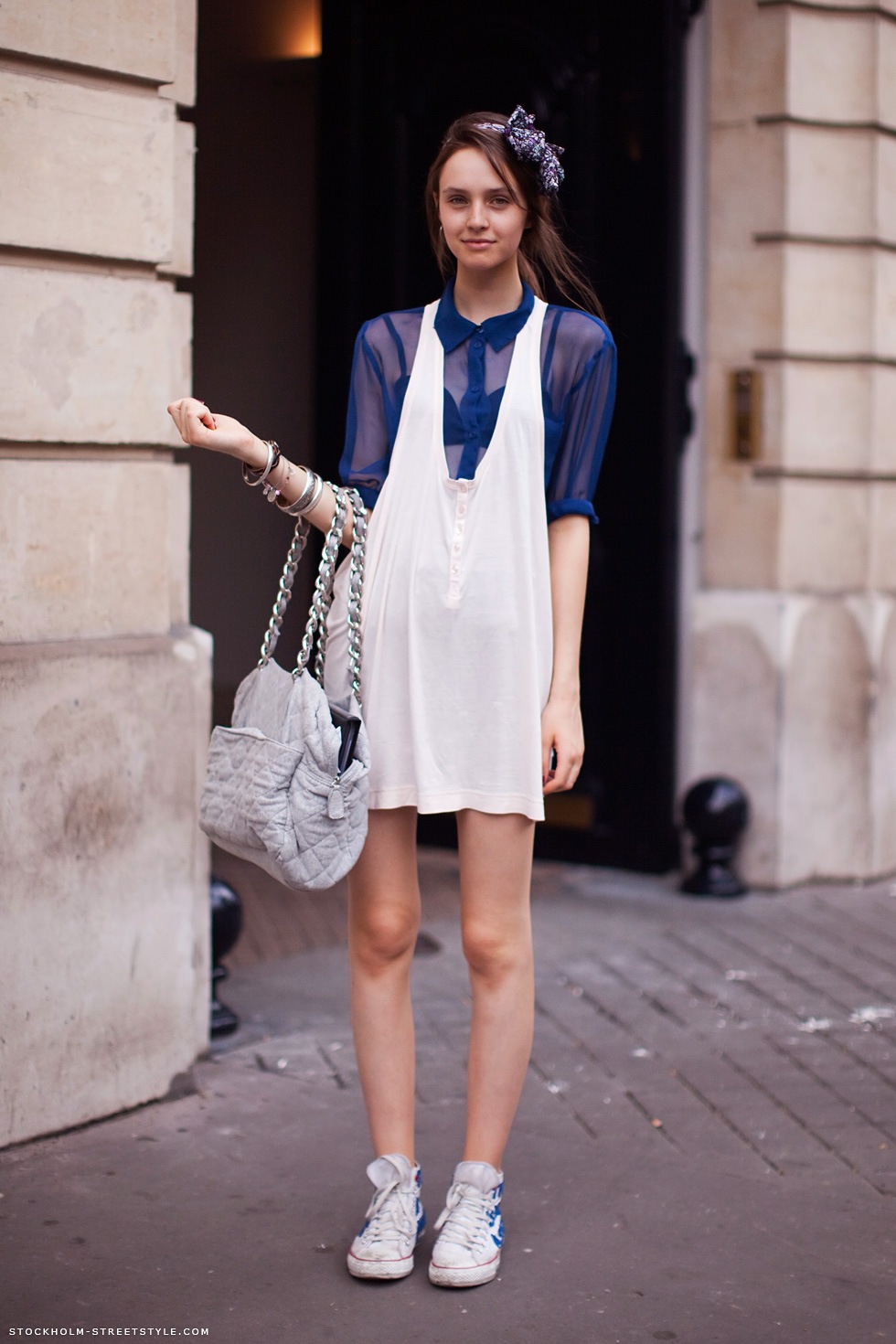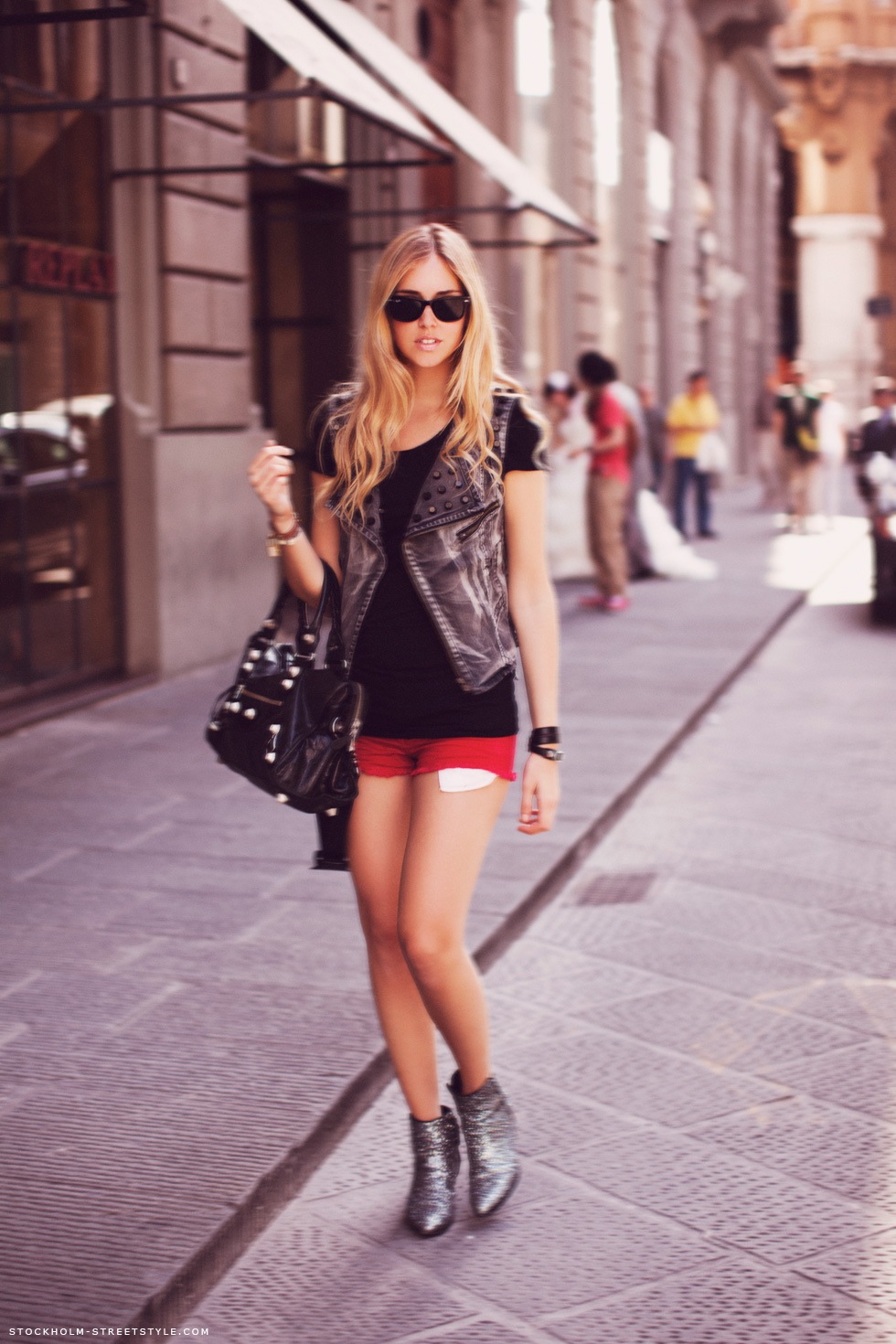 Fashion Squad
stylebykling.nowmanifest.com
damernasvarld.se/guldknappen-blogg/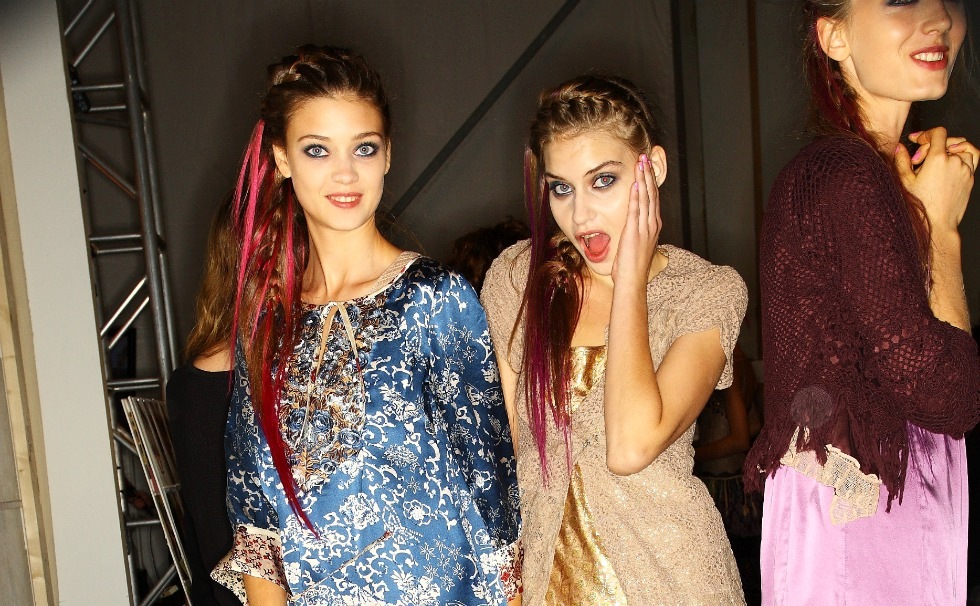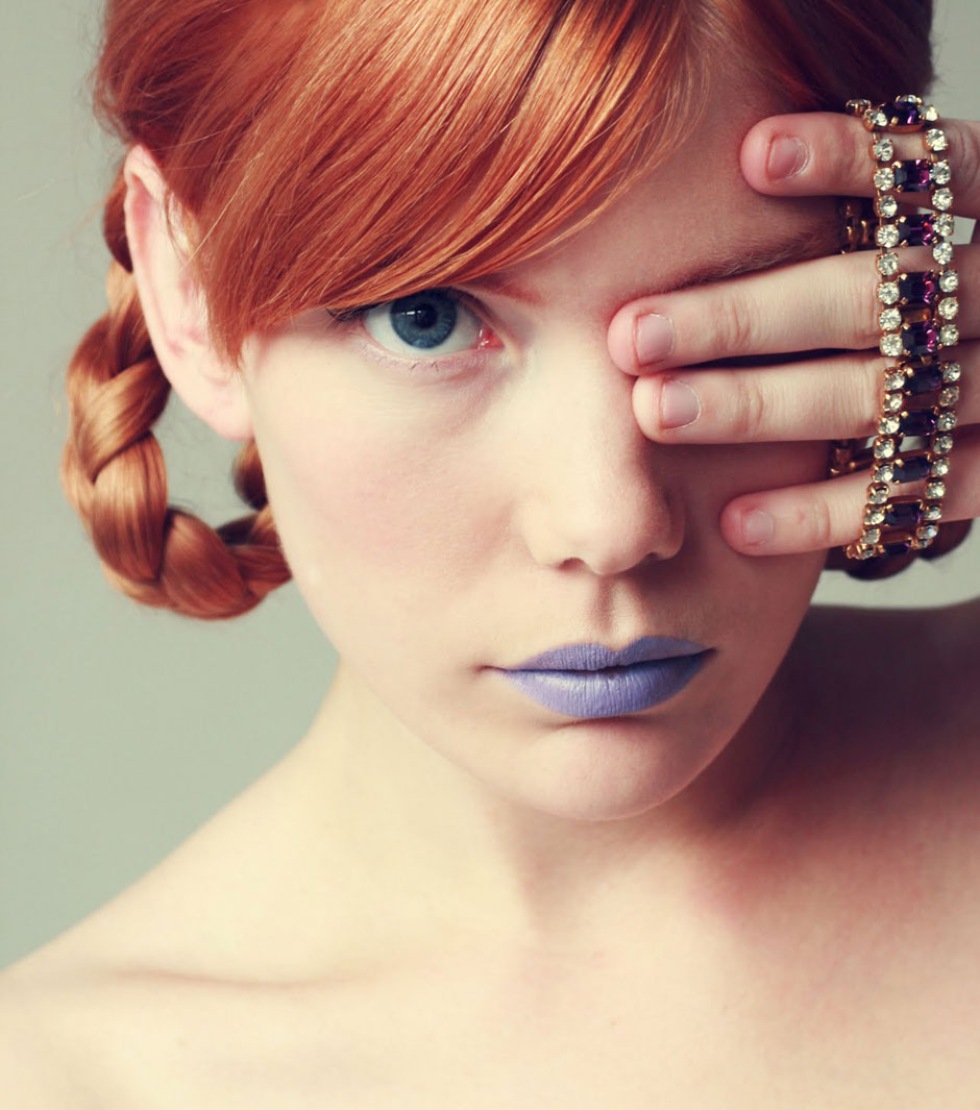 My camera is currently being fixed, so I have to rely on this photo from the Hard Working Class Heroes launch party to prove my style has become distinctly Swedish!
I'm the girl in case you couldn't guess.